Warren Douglas McLea (1936-)
Warren Douglas McLea was born in 1936 in Massachusetts, the youngest child of Alexander McLea and Henrietta Cook.
Warren and his family have had many adventures over the years, including five years living in Brazil and two years in Kuwait.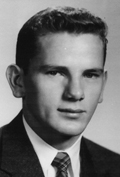 Warren as a young man in his high school senior photo.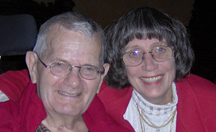 Warren and his second wife Ann McLea live in Massachusetts.